ARTISTSLÄPP: ANOUAR BRAHEM TILL CLANDESTINO FESTIVAL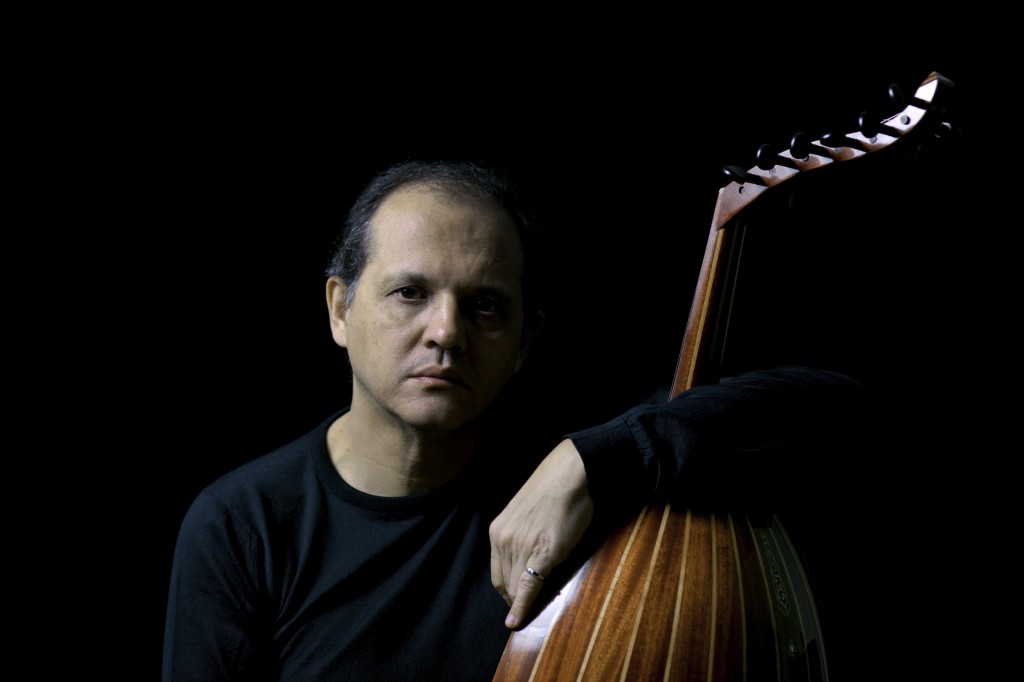 The Tunisian composer and Oudist Anouar Brahem has over the last 20 years challenged boundaries and become an innovative and natural voice on the international jazz- and contemporary scene. In the cross between traditional Arabic folk music and more classical Western sounds he creates a beautiful, dramatic and melancholic sound which at the same time is defined by a lightness and approachability.
His collaborations stretch over land- and genre borders and include, amongst others, the clarinetist and composer Barbarose Erköse and jazz musicians such as Jan Garbarek, John Surman, Dave Holland and Richard Galliano. During his career Anouar Brahem released eight albums which were all well-received by both public and critics. He has been awarded the German Echo Jazz Award for best international musician as well as been named "Chevalier des Arts et des Lettres" by the French state. In 2012 he became a member of the Tunisian academy for science, art and literature.
Anouar Brahem's latest album Souvenance, which came out in 2014 after six years of silence from the composer, was according to him an album derived from the thoughts around and memories from the Arabic spring. The melodies are characterized by fragility and a sorrow; constant shifts between hope and despair. During the European premiere of the album at the Prinzregententheater in Munich the compositions were met by standing ovations and in the Swedish newspaper Dagens Nyheter a critic called the album: "at times worryingly dissonant and melancholically capturing, at times unearthly beautiful and challenging. Even after listening to it 30 times"
In July Anouar Brahem will be visiting Gothenburg and give us the opportunity to experience his critically acclaimed, innovative and timeless compositions.